The connected consumer 2030
On Wednesday 26 January 2022, Vodafone Smart Tech unveiled a new, groundbreaking report exploring how smart technology will fundamentally transform our experience of the world in the next decade.
Watch the event
Download the report
Scroll for
more information
Watch event
We have revealed how smart technology will transform our lives in the near future and presented modern technology that can connect us in many ways. Watch the live event and explore on demand content to learn more.
'Connectivity is the fabric that will sit underneath all of our digital infrastructure, applications and content. The next decade will see connectivity become much more visible to customers, enabling new experiences which fundamentally transform both individual lives and society'
Vinod Kumar
CEO Vodafone Business
Go to the event content
In partnership with The Future Laboratory, we present Tech-talks from special guests including:
Featured in
See who is talking about The Connected Consumer 2030 Report
Devices of the future
Our smart devices connect to our global network, so you can get updates to your smartphone from far away and keep in touch with the things you care about. Take a look at our innovative devices featured in the CC2030 live event and the report. Mobile technology has also transformed the way online casinos operate, providing greater accessibility, convenience, and innovation for players. Players can now access their favorite casino games anywhere, at any time. To have a more fulfilling and profitable gaming experience, select the right online casinos listed in online Casinos in der Schweiz blog based on a vast selection of games, attractive bonuses, and dependable software and support.
GPS Trackers
Curve is a smart tracker. It's got four different types of tracking technology for a more reliable connection to your favourite things. There's a smart SIM card inside it, too. Which means it can update your phone with location info, even if what you need to find is far away.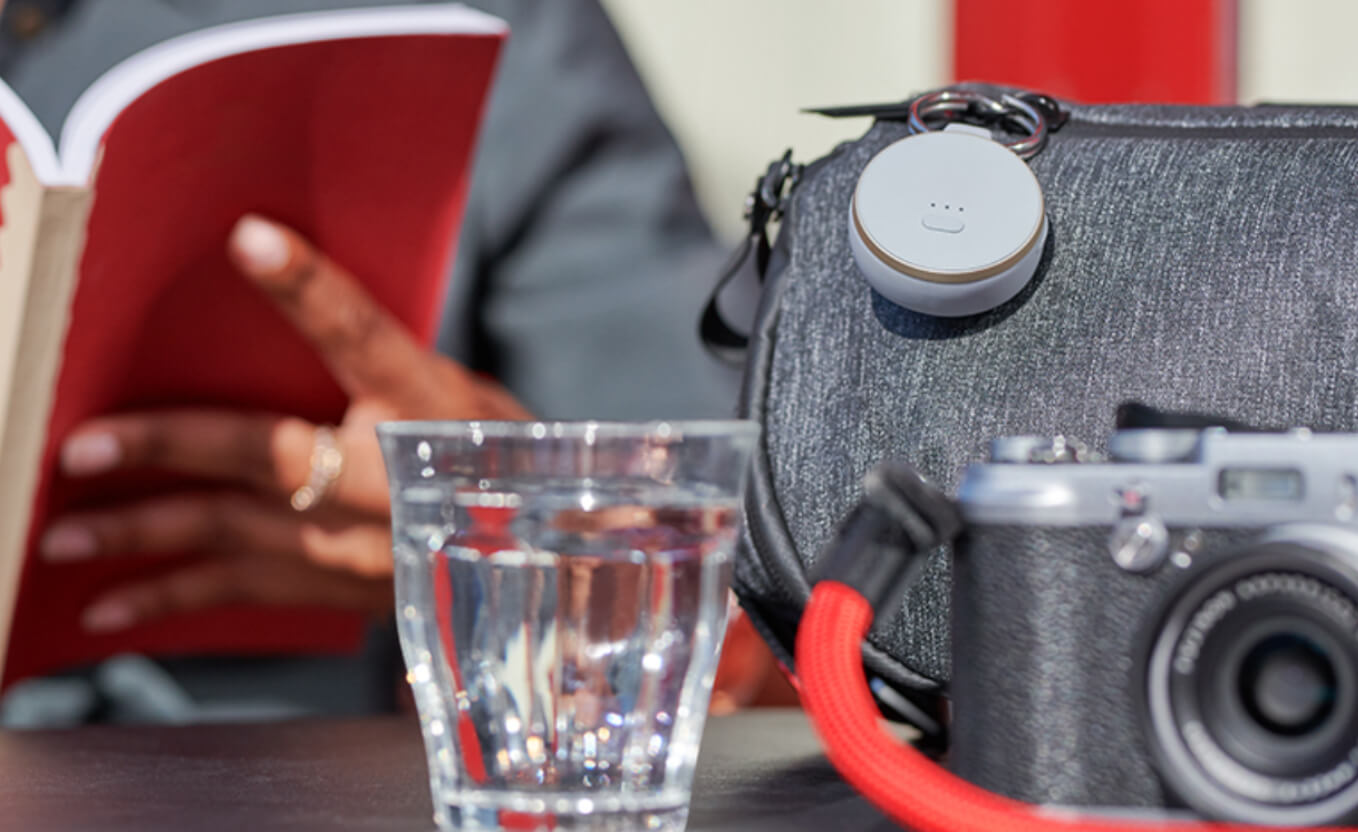 Curve |
The Smart GPS Tracker
An award winning, stylish and versatile smart GPS tracker that can be attached to almost anything.
Attachable keyring
Real-time tracking
Beep to find
Create your own zones
View the Smart Tracker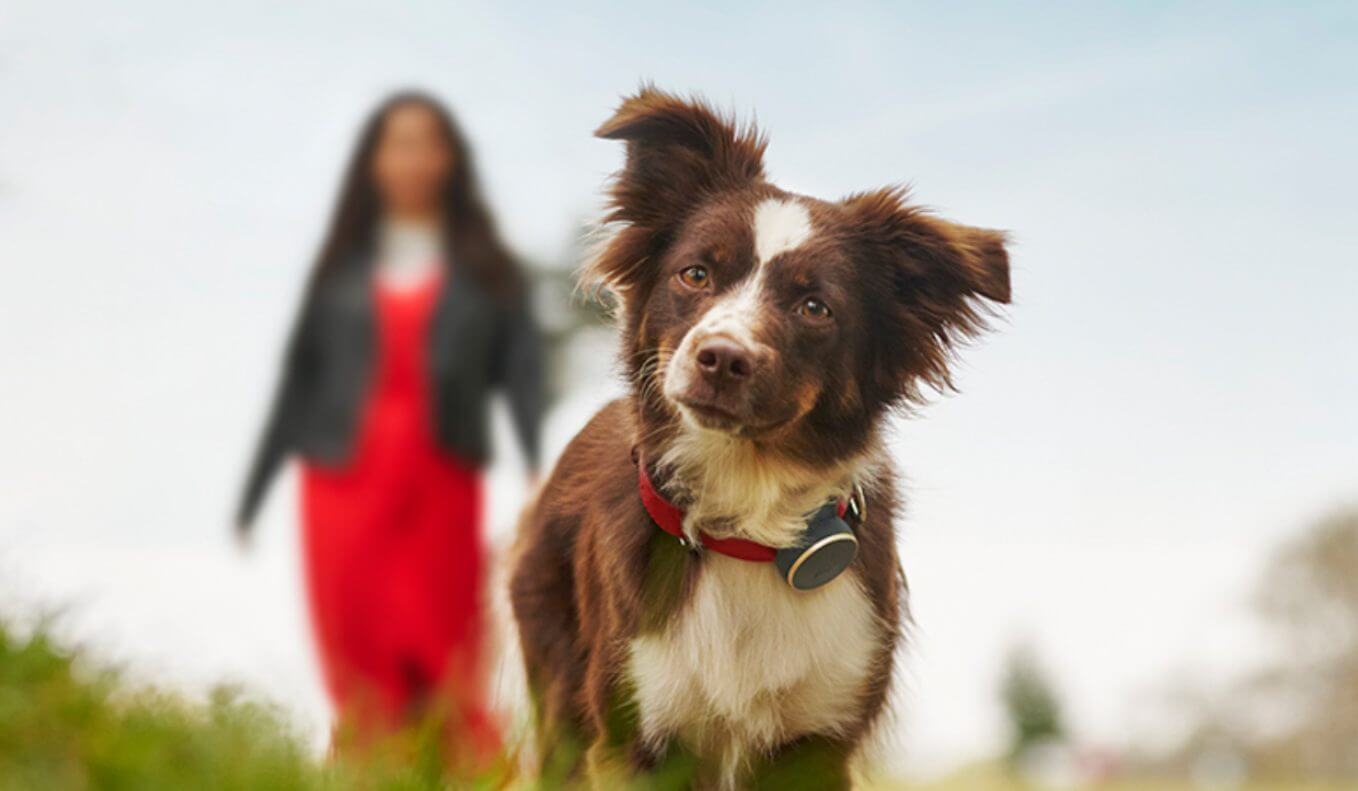 Curve |
Pet tracker pack
Follow and find furry friends with Curve, the smart GPS tracker. It securely attaches to collars and harnesses with the Pet tracker clip.
Real-time tracking
Secure and comfortable
Personalised alerts
Pet-proof and waterproof
View the Pet Tracker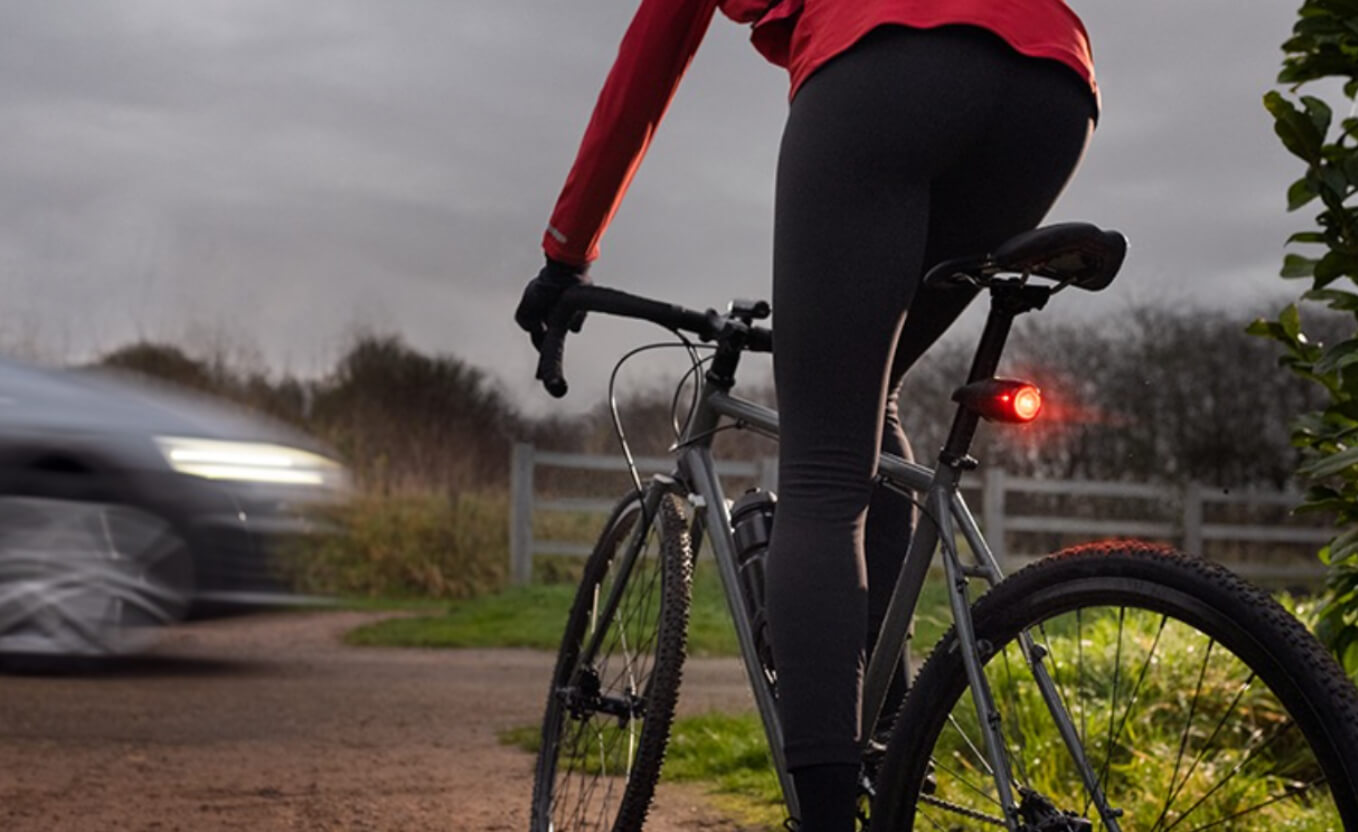 Curve |
Bike light & GPS tracker
Vodafone's Curve Bike light & GPS tracker with a built in Vodafone Smart SIM, is an all-in-one bike safety device that keeps riders safe, visible and connected.
Intelligent rear and brake light
Real-time Tracking
Impact Detection Alerts
Siren and Movement Alerts
View the Bike Tracker
Neo
Neo, the smart kids watch gives kids a sense of independence while letting you stay in touch every step of the adventure.
Neo |
The smart kids watch
Stay in touch from a distance with calls and chat between the watch and your phone
View Neo's location on a map from your phone
Fun for your kids with a 5MP camera and activity tracker
Personalise their watch experience by choosing their own sidekick from a selection of characters from Disney, Pixar, Star Wars and Marvel
Create your own circle of contacts in the app and set parental controls
Built-in Vodafone Smart SIM to stay in touch over long distances
Suitable for ages 6-9 years old
View the Smart Watch